Traveling through a plane is now a very common thing in among Nigerians, especially tourists, businessmen, going on an official duty. Most times the means of travel might be really complex and tiring and sometimes unaccessible without the aid of a plane.
However, I see It alright for you take care of where you stay and notice what is around you, before you board any Flight especially a Nigerian one in.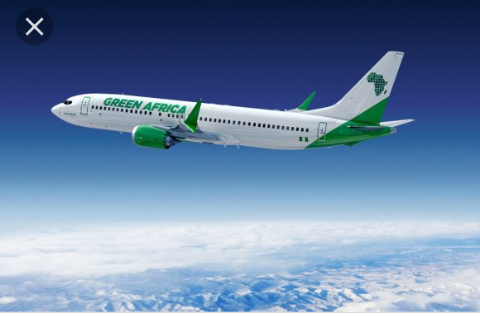 Sometimes peopls are careless about their behaviors and often do some things that would embarrass them so in today article I would be telling you about some secrets you should know before boarding an airline.
1. The Tray Table Are Often Time The Dirtiest Things on an Airplane: You may actually look at the tray in front of you in an airplane and would think it is very clean, but the tray table at your plane seat is probably the dirtiest things on your flight. They are only cleaned "about once a day".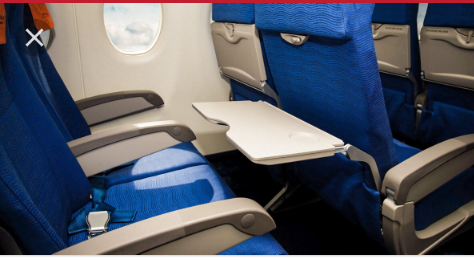 2. Your Boarding Pass Has a lot of Secret Information: You might think there is something like a free meal or coffee in an airplane, but you definetly thought wrongly as there is no free meal or anything free in a plane, everything is included in your boarding pass. Apart from that there are so many hidden information you didnt know about.
3. Flights Attendant Don't get paid until the plane doors closes: Flight attendants earn hourly but when are they paid? A flight attendant is paid only when the door is closed and payment stop when the doors open.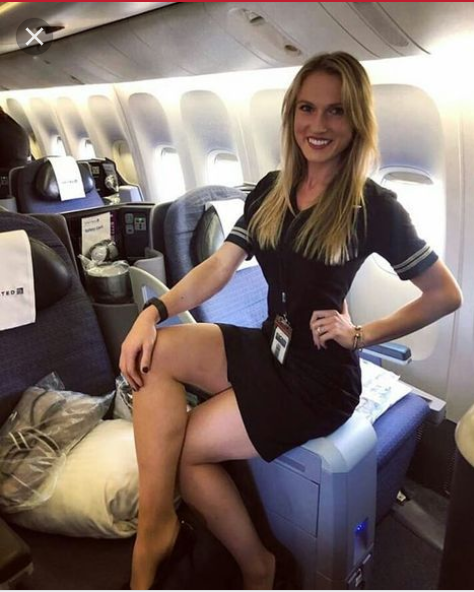 4. Your Flight Attendant Could Probably deliver Your baby: Flight attendant are sometime trained to other medical functions apart from acting as waitress. They have some serious credentials training, to be ordained as a flight attendant involves a host of technological and safety know how.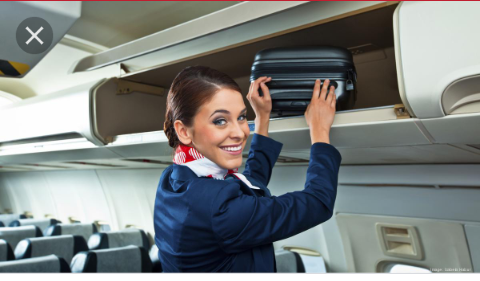 5. It is Technically Impossible to Die on a flight: We all know that there are a lot of staffs in an airplane such as the flight crew who are even trained in basic first aid and some may even be qualified to perform resuscitation. Also we know that a person is not yet confirmed dead except it is been confirmed by the Hospital. Most Flights do not have a staff as qualified to declare an individual dead, So we don't have anything like a mid-flight death, we can only have a touch ground death.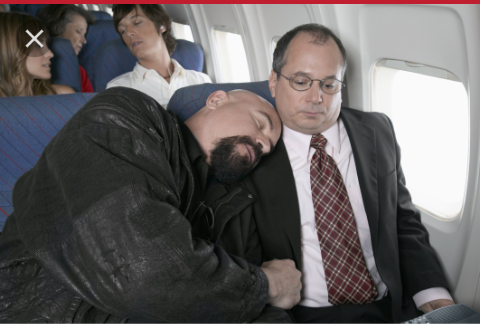 6. There are Different Levels in An Airplane: Sometimes you may think that why are some people been treated differently in an airplane, this because there is different levels for boarders and this depends on financial capabilities.
7. Phones are Not Allowed: It is never allowed to use a phone or make phone calls while in a plane.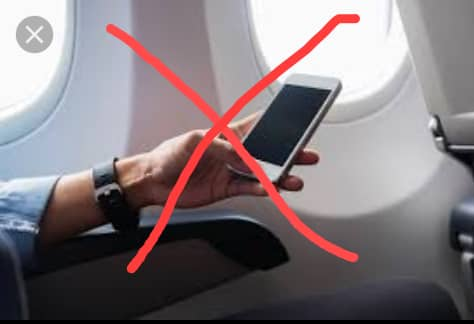 8. What happened if a person is eventually dead?: If a person is found dead on a plane, and there is no empty seats at the back, that individual is been covered with a white blanket and tied with his seat.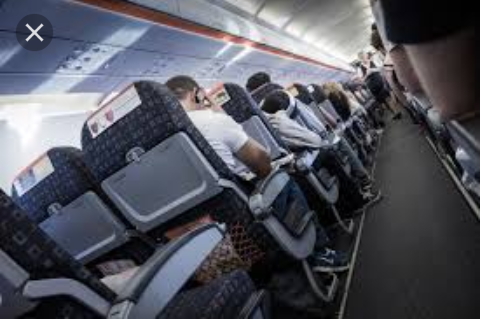 I hope I enlightend you through this.
Always learn about things before you embark on them.
Kindly Share the Article
Content created and supplied by: XaviEmmy (via Opera News )