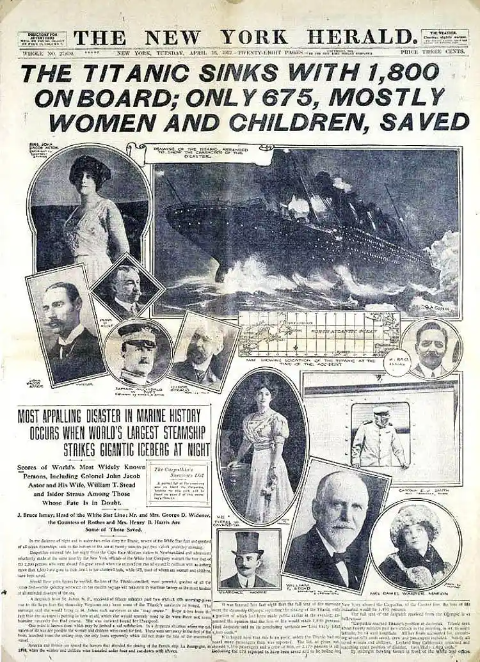 It is now over 100 years, precisely, 108 years since the wreckage of the RMS Titanic. Out of the 2200 passengers, 1500 of them died while 700 survived.
The RMS Titanic was a British Passenger Liner operated by the White Star Like that sank in the North Atlantic, after striking an iceberg during her maiden voyage from Southampton to New York City.
The construction of the RMS Titanic by Harland and Wolff, began on 31 March, 1909 and was launched on 31 May, 1911. It then set sail for its first maiden voyage in 12 April, 1912 and saw its demise in the early morning hours of 15 April, 1912 after crashing into an iceberg.
Some of the Survivors went ahead to share their stories of the sink: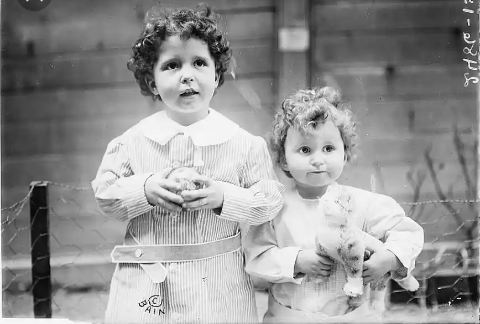 They were 4 and 2 years old during the voyage. Their father, Michael Navratil, after separating from their mother were running away with them to America to start a new life. He bought 2nd class to tickets and traveled under the alias of Louis M. Hoffman.
One of the orphans still remembers his father's last words which goes like this:
" My child when your mother comes for you, as she will surely do, tell her that I loved her dearly and still do. Tell her that I expected her to follow us, so that we might all live happily together in peace and freedom of the new world ".
It took almost a month before their mother found them. They were alone in New York City until their mother saw their pictures in the paper and sailed across the Atlantic to retrieve her sons.
2. A Third Class Passenger Recalls The Locked Passage Ways.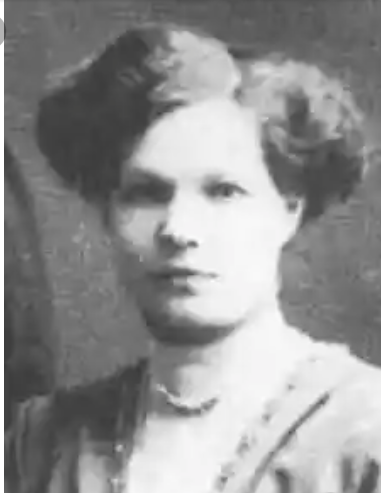 Elin and Pekko Hakkarainen were newly weds from Finland. They boarded the Titanic as third class passengers in order to go to America to start a new life together. Elin managed to survive the wreck while her husband Pekko, she could not find. Elin said she last saw Pekko when they heard a a suspicious scraping sound and Pekko said let him go and check what was happening. Elin went back to sleep. On waking up and trying to get out of bed, she noticed that the ship was slightly tilted. Her husband was still gone. She grabbed her purse and ran to the hallway but the door was locked. She ran to the passage way the door was also locked. All the doors leading outside the third class were locked, thereby locking in all the third class passengers. Eventually, she was let up on deck and entered a life boat. She also said that as they sailed away in the life both she screamed and called her husband's name but he was no where to be found.
" When we boarded the other ship that came to our rescue, the passengers and the crew did well to console us. They gave us clothes, food and hot coffee. With all this things that we were given, I was still lacking. I remember standing at the railing for hours hoping to see just one more life boat ".
Pekko never survived and Elin never saw her newly wedded husband again.
3. A Woman Remembers The Heroism Of The Steam Engine Workers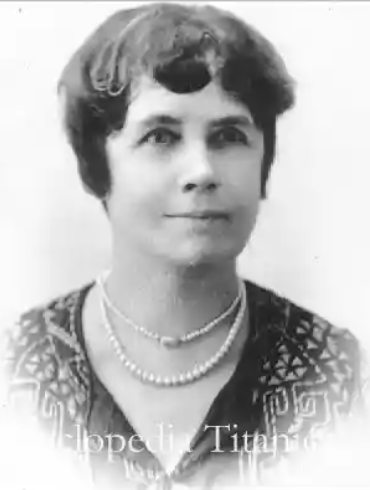 Helen Churchill, a feminist and a single woman. She traveled on the ship alone. She was so beautifully endowed that most of the first class men were willing to protect her. She was 53 years old then.
" I saw a group of steam engine workers appear, they were fleeing from the water filled deck below. Each face reflected the sign of coming death. They knew what the passengers were not aware of. Suddenly, the junior officer who led them gave a short "Halt!" The men did as they were told and went back down below to their deaths. I just looked at them with admiration as they descended ready to relinquish their lives "
4. A Survivor Recalls The Men Who Were Desperate To Get On The Lifeboats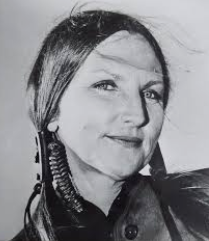 15 years old Annie McGowan, as at that time, was traveling with her aunt from Ireland to New York City. She gave her own story at 86 years old. She said:
" Women would not leave their husbands behind. Men who dressed as women to get on a life boat were also shot. I also remember how a man asked to come on my our life boat or he would tip the whole life boat and we let him in "
5. A Secretary Remembers When She Saw The Ship That Was To Save Them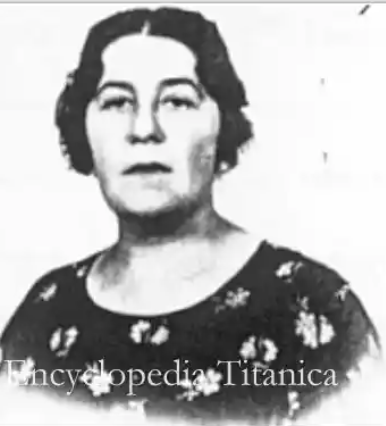 A 30 years old Secretary from London recounts the arrival of the Carpathia, the ship that was to save them.
" At daybreak, we saw the ship that was to save us 4 miles away, we rolled like mad, passing through icebergs like mountains until we got to the mighty ship. A rope was let down for us with a where you can sit. Then can my darkest moment. With my lifeguard on, I was still afraid as they hauled me up the mighty ship. Then I felt strong hands pulling me onto the boat.... "
6. A Governess Describes The Chaos Of The Lifeboats
40 years old Elizabeth Shutes, as at that time, was traveling with a family that employed her as a Governess. She said that she was quickly ushered into a Lifeboat just after the ship hit the iceberg. She also said:
" Our men knew nothing about the position if the stars, hardly how to put together. Two oars were soon overboard. The men's hand were too cold to hold on.... Then across the awful water swept the wail, the cry of those drowning. In my ears I heard, "She is gone Lads, row like hell or we will get the devil of the swell"
7. "It was a beautiful sight" Says Ruth Becker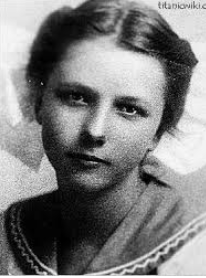 12 years old Ruth Becker, as at that time, sailed in second class in the Titanic with her family. She narrates the strange but terribly beauty of the ship as it sank beneath the water.
" The morning was still dark and that boat was just beautiful because all the lights were on and the both was sinking slowing and the lights going under the water. The sight was just beautiful "
8. Eva Heart Explains How She Moved On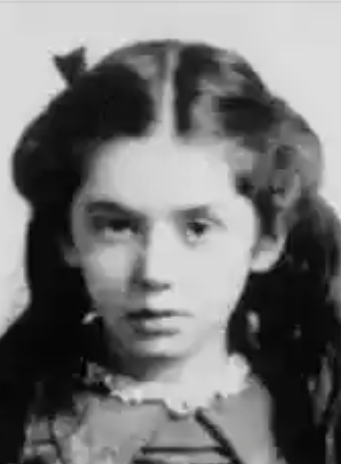 She was a second class passenger, 7 years old at that time, and sailing with her parents. She lost her father but still moved on to live a better life.
" Some people think that I should be afraid whenever I hear about a journey because, most atimes they see me board trains, aeroplane and go on trips. If I acted like that, I would have died if fright many years ago. Life has to be lived irrespective of the possible dangers and tragedies lurking around the corner "
9. Another Woman Recalls Making Snowballs When The Ship Hit The Iceberg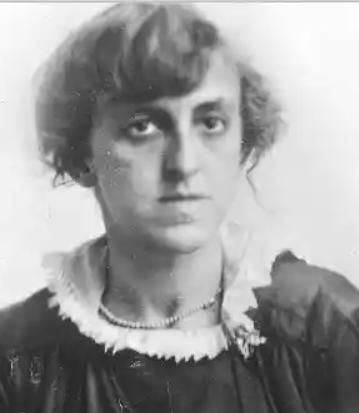 A 33 years old Fashion Stylist and Consultant, Edith Russell, who was sailing first class was one of the people to have seen the iceberg before anybody knew what was happening.
" There was a very slight bump, just a little jar and nothing else. I went I my room. There was a second jar, nothing of consequence and you know something has happened. A man said "That's an iceberg and it's a whooper!" Because there was 1/8 of the iceberg on the surface of the water and 7/8 below. We thought nothing of it. We picked up the bits of ice and most of us played snowball "
10. A Lady Describes That Panicked Search For Loved Ones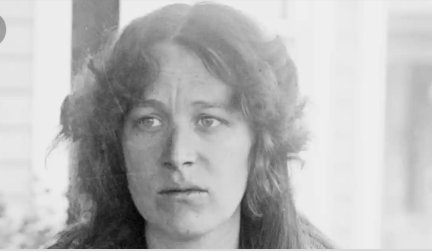 Charlotte Collyer, 31 years old, as at that time narrates the search for her husband after they were rescued by the Carpathia, which reached New York City fews days later.
" There was scarcely anyone who has not been separated from family or friends. I searched for my husband hoping that he will be in one of the boats but he was not there "
The RMS Titanic is currently about 2 miles deep down the Atlantic ocean, pointing upright but split into two.
Thanks for reading
Follow me for more interesting stories.
Content created and supplied by: Sc_David (via Opera News )
Opera News is a free to use platform and the views and opinions expressed herein are solely those of the author and do not represent, reflect or express the views of Opera News. Any/all written content and images displayed are provided by the blogger/author, appear herein as submitted by the blogger/author and are unedited by Opera News. Opera News does not consent to nor does it condone the posting of any content that violates the rights (including the copyrights) of any third party, nor content that may malign, inter alia, any religion, ethnic group, organization, gender, company, or individual. Opera News furthermore does not condone the use of our platform for the purposes encouraging/endorsing hate speech, violation of human rights and/or utterances of a defamatory nature. If the content contained herein violates any of your rights, including those of copyright, and/or violates any the above mentioned factors, you are requested to immediately notify us using via the following email address operanews-external(at)opera.com and/or report the article using the available reporting functionality built into our Platform See More