Ibeno is by a landslide the most stable community in Nigeria, if not in Africa.
In Nigeria, many communities are a sight for sore eyes, rich in culture, organized, and with a wealth of resources. One of those places is the Akwa Ibom State Ibeno Local Government District, located in the South-South of Nigeria. Ibeno is located in the Mangrove Forest Belt of Nigeria's Niger Delta region, bounded by the Eastern Obolo local government area to the west, Onna, Esit Eket and Eket to the north, and the Atlantic Ocean to the south. It is one of the largest fishing settlements off the coast of Nigeria. Ibeno is divided into two different classes, Upenekang, which is considered to be the local government's headquarters, and Mkpanak, which is the main focus of this post. Upenekang occupies the largest coastline in Nigeria, which serves its fishing exploits, along with its parent group, among many other features discussed below.
Lifestyle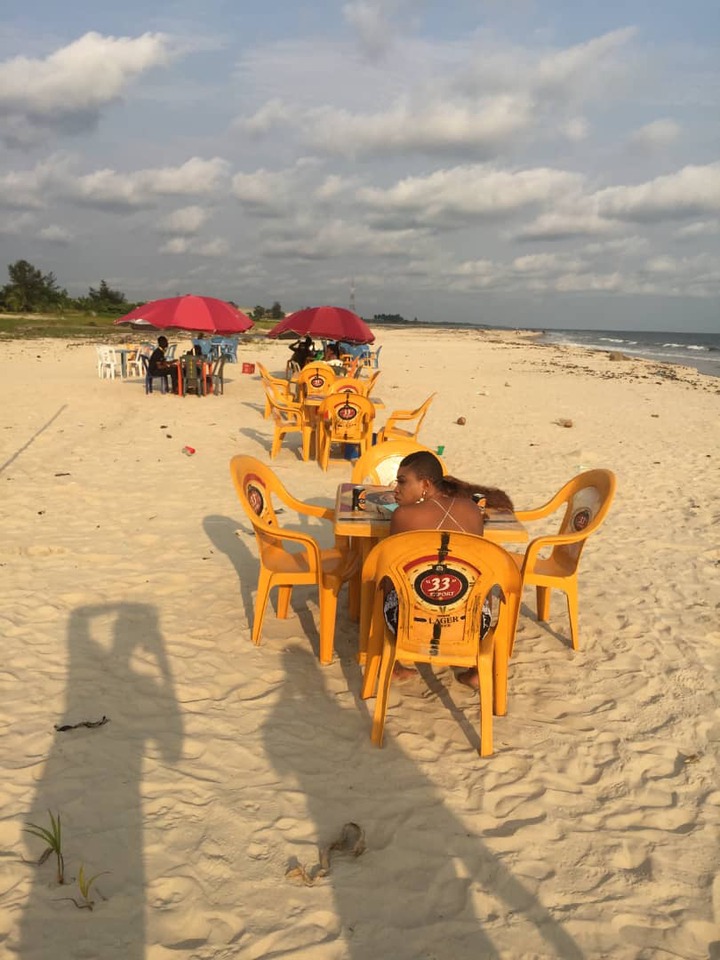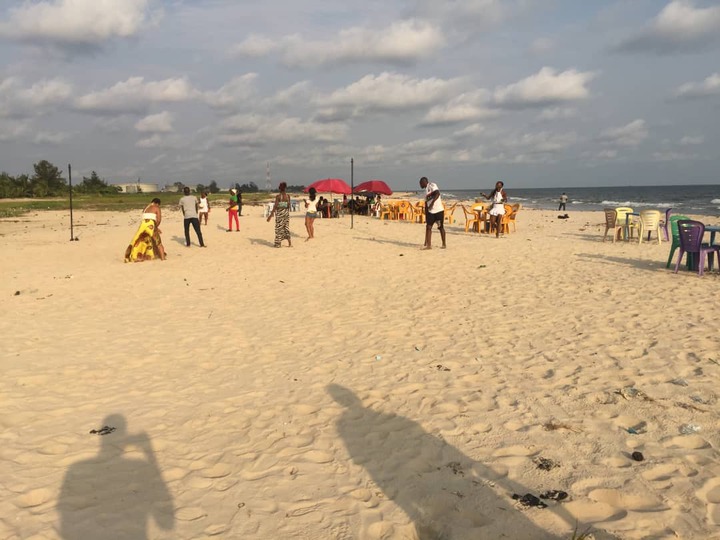 In the Efik-Andoni language, people speak the Ibeno dialect. The need to create trade ties with the Efiks meant that Ibeno had to coin the language to suit the Andonis who settled in today. Ekpe, Obon, Uke, Ekong, Akata, Eka-Ebitu, Ubom Isong, Oluo, Ikini and the age-grade scheme have a number of age-long traditional institutions (Nka). One of the most sought after annual attractions is the Akata masquerade. The masquerade is shaped like a square hut, with dancers accompanying the performers. The Masquerade of Akata is best known for announcing embarrassing and hidden facts about community leaders.
Ibeno Beach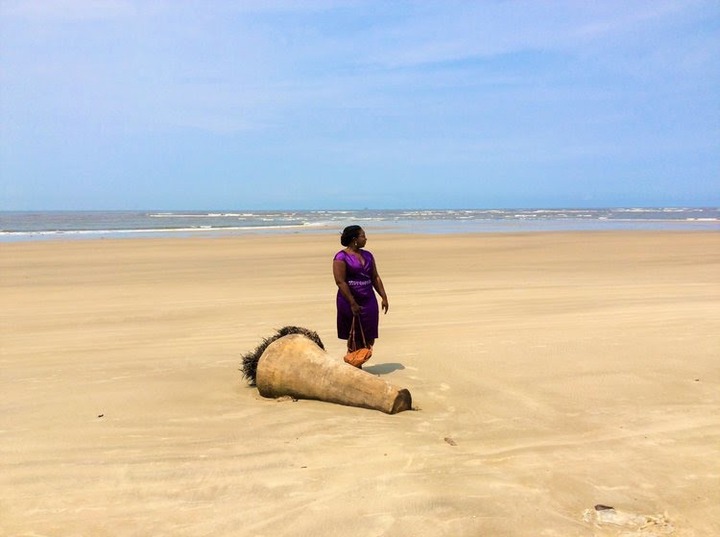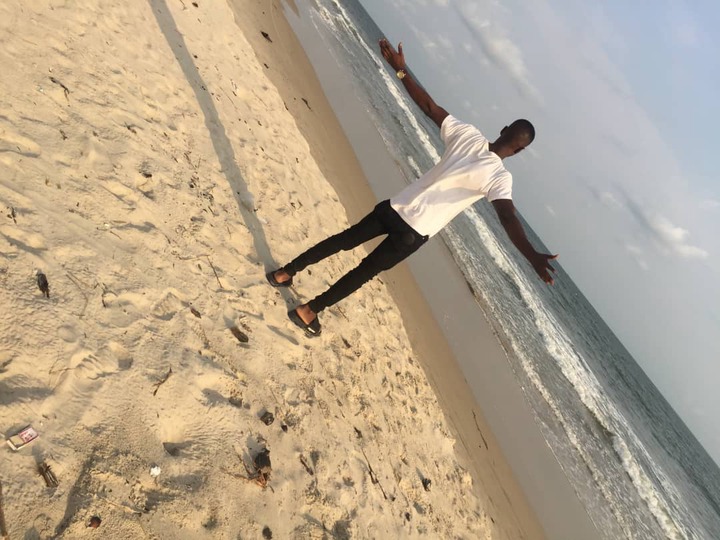 At the south end of Akwa Ibom state, Ibeno beach is located in the community of Mkpanak. It is West Africa's longest sand beach. The beach stretches from the beach all the way down to Jamestown in Akwa Ibom for 30 kilometres along the Atlantic Ocean. The beach features one of Nigeria's most natural beaches with a stunning coastline and an endless bank of lush white sand along the beach's shoreline and expands Ibeno's beauty beyond our human sight. It houses many tourist facilities, including basketball, volleyball, beach soccer and other eating activities.
Fishing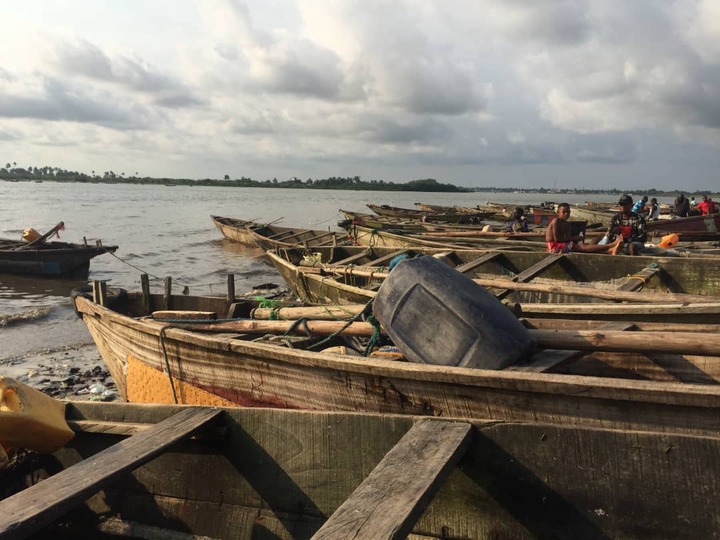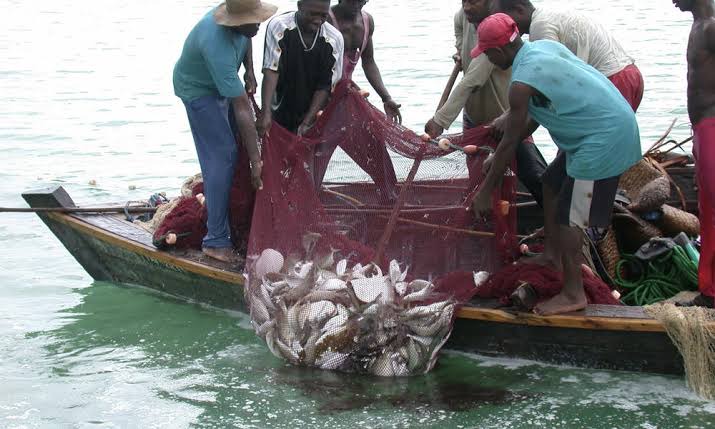 Fishing is the Ibeno people's main occupation. This activity has been maintained for a very long time, but in the early days it was not on a very large scale, but a wider fishing exploit resulted from the immigration of some of the Yoruba tribes (Ilaje, Ikale). They began fishing for crsyfish and large scales, leading to large quantities of sales, mainly to buyers in Port-harcourt, Aba and other states. Trawl fishing vessels which supply large quantities of fish are also available.
Commerce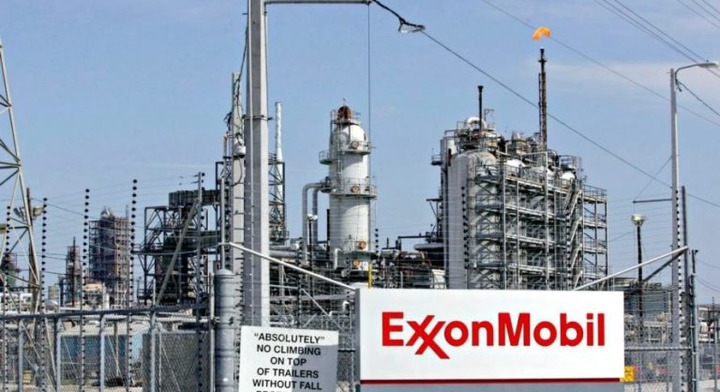 Exxon mobil, one of the biggest oil production firms, has one of its operating companies in Ibeno. Their activity started in 1961 when the Oil Prospecting License (OPL) was issued to the company and has since been a major factor in the growth of Ibeno local government, providing hundreds of jobs and community development as a whole. Since their creation, ExxonMobil has brought around 24 hours of power supply to the Mkpanak community and has generated many ventures, schools and other establishments. Azimarine & General Services, a welding and fabrication firm, and Network Corporation are other companies in Mkpanak, Ibeno.
In summary, Ibeno local government may be one of the most prosperous communities in Mkpanak, as it has a wide range of facilities and few industries that hold the community in check. With perfect paths, a wide range of spectacular views and a mix of many cultures, before death comes knocking, it is no doubt one place to visit.
Thanks for reading, the topics covered here are available for positive progress and critical assessments. Please do well to drop a comment below and share the article with as many as possible as possible
Content created and supplied by: Anonymous20 (via Opera News )