For those wondering what it means for sun not to set. It simply means there won't be darkness in the country affected even at night. Here are list of countries where there is no sunset for months:
1. Norway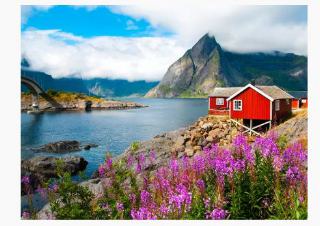 Situated in the Arctic Circle. Norway is called the Land of the Midnight Sun. For about a period of 76 days from May to late July, the sun never sets. The bright sunlight engulfs the entire region for about 20 hours a day.
In Svalbard, Norway, which is the northern-most inhabited region of Europe, the sun shines continuously from April 10 to August 23. 
2. Finland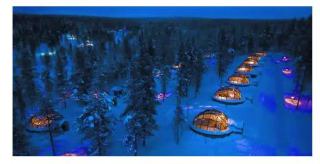 In Finland, you can enjoy the sunlight even at midnight. This country, decorated with thousands of lakes and islands, this looks very beautiful and attractive.
In the summer from, the end of May 10 to July, the sun shines its light. Finland is quite good in terms of walking around.
3. Canada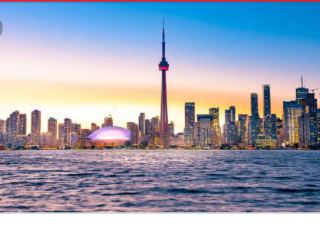 The second-largest country in the world which is covered by snow for a long time. Even in Canada, the darkness of the night does not get to see.
In the north-western part of the country, the sun continues to shine for 50 days on summer days.
4. Iceland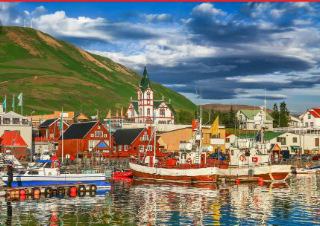 This is the Europe's largest island after Great Britain. Iceland is a very beautiful country. Iceland gets sunlight throughout from May 10 through July and the sun is above the horizon all the time.
5. Alaska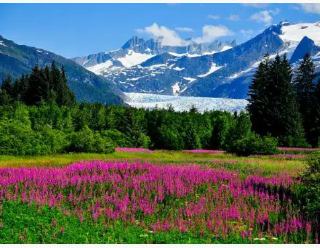 Though, this is not a country but you can agree with me that population of cities in USA is equivalent to that of many countries. Besides, Alaska is the most populated city in the northern part of USA.
In Alaska between May and July, the sun does not go down. Alaska is known for its beautiful glacier. Beautiful and breath-taking, the country experience darkness all through the winter.
Thanks for reading.
Share, Like and Comment
Content created and supplied by: Ebenezer988 (via Opera News )