Want to experience a life of luxury? Then Burj Al Arab hotel is the place to be. The only 7 star hotel in the whole world.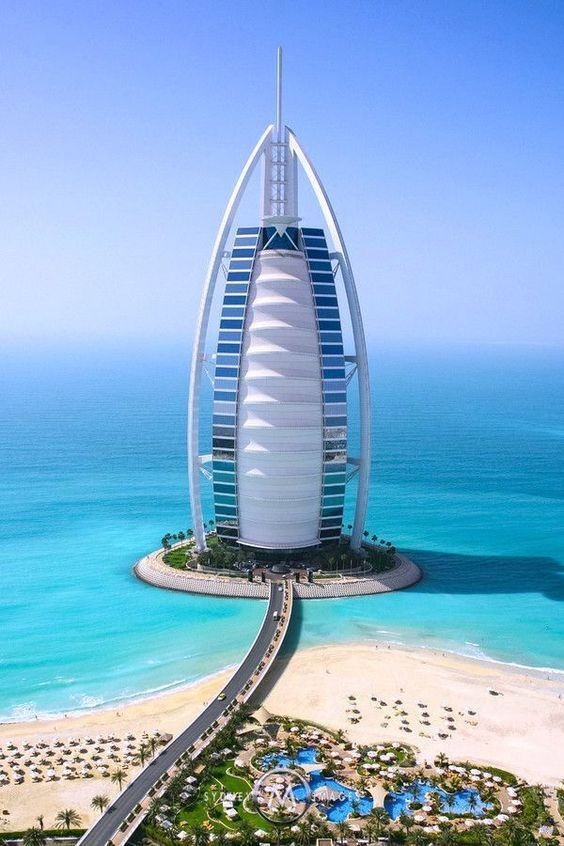 The construction of the Burj Al Arab started in 1994 and ended in 1999. It is also known as the Tower of the Arabs. It is a luxury hotel located in the city of Dubai, United Arab Emirates. It is managed by Jumeirah hotel group, it is one of the tallest hotels in the world, although 39% of its total height is made up of non-occupiable space.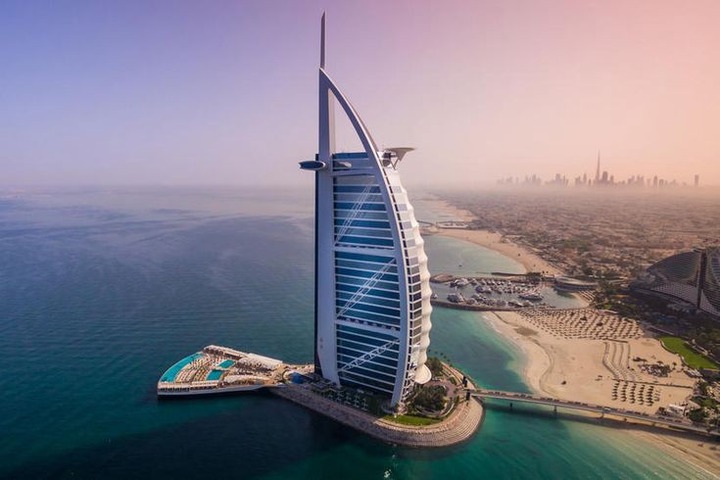 Burj Al Arab stands on an artificial island 280 m (920 ft) from Jumeirah Beach and is connected to the mainland by a private curving bridge. The shape of the structure is designed to resemble the sail of a ship. It has a helipad near the roof at a height of 210 m (689 ft) above ground.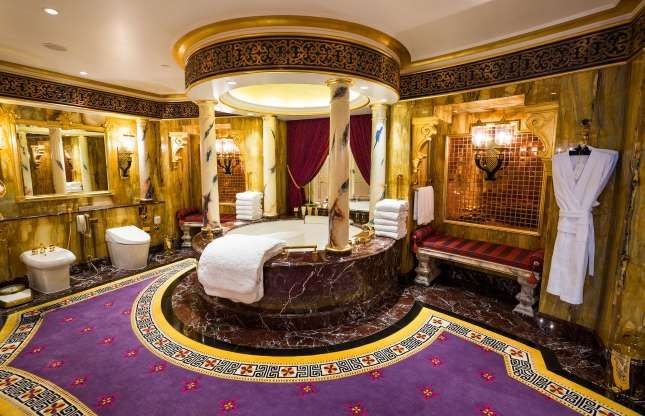 It costs $24 thousand dollars to logde in the Burj Al Arab. Talk about the Good life!
Content created and supplied by: Captaineddykarma (via Opera News )